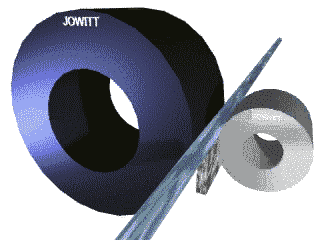 Centreless grinding, for circular components, is the most rapid technique to achieve surface finish and dimensional accuracy. Ours are renowned for cool cutting, even breakdown and extended dressing cycles.
Why not send us your details and we'll contact you straight away click here
Click here to find out how to mount wheels and segments on your machine.